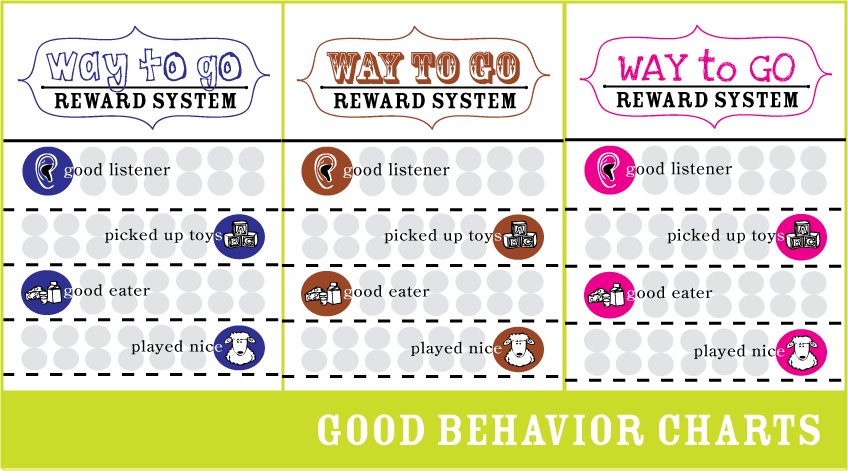 My son turned three last week and my hope is that the terrible twos have hit the road.  I formulated these charts for toddler age children, thus the minimal list for good behavior.  Available in three colors, this chart rewards good eating, good listening, picking up toys, and playing nice.
Print both files to the color of your choice, tape together, and use… FOR FREE!  I love free  stuff.

Print Free Files:
Download
***
***
About the Executive Homemaker: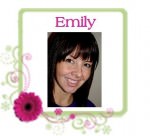 My name is Emily and I am so excited to be a contributor to Executive Homemaker! I live in the recreational state of Idaho with my gorgeous husband, he's seriously a cutie, and my two kiddos. My hubby is currently in the final semester of his graduate program and I get to stay home and enjoy Buster "J" and Lady "P."
Although my area of expertise is graphic design, I love to sew, crochet, doodle, play, and anything else that gives me a creative outlet. I have a blog of my own called
where I get to share my ideas with others and make strangers my friends. Stop by for a visit!
Blog: The Rubber Punkin