It's time for How to Flowers! Last week we learned what the top 5 Easiest Vegetables To Grow From Seed are and today we're learning about cut flower gardening. Tina is back in our how to garden series by giving us the 411 on how to flowers for a beautiful cut flower garden and fresh flower arrangements.
How To Flowers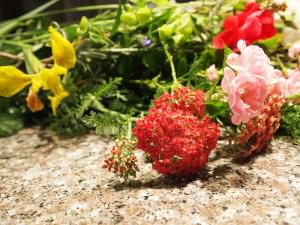 When people think of a cut flower garden, they tend to think of a separate plot with rows of plants which offer good cut flowers, much like a vegetable garden offers vegetables. This is but one way to plan a cutting garden and can be hard to find the space for, difficult to maintain as well as unsightly in your yard.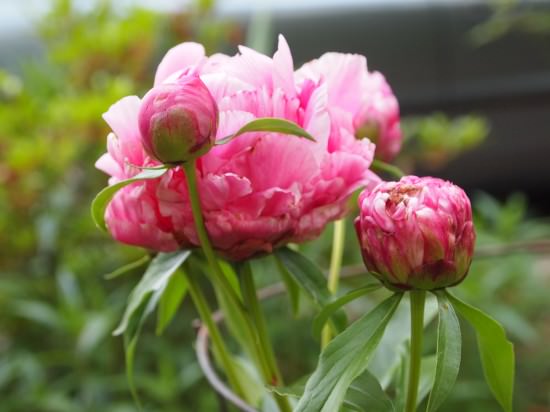 Another way, is to come up with a plant list of the cut flowers you want, and incorporate them right into your landscape. You can add these to a perennial border, a shrub border or a few annual beds, and then enjoy meandering through your yard with the classic "basket in arm" swagger, snipping this or that to bring in and make beautiful, one of a kind arrangements.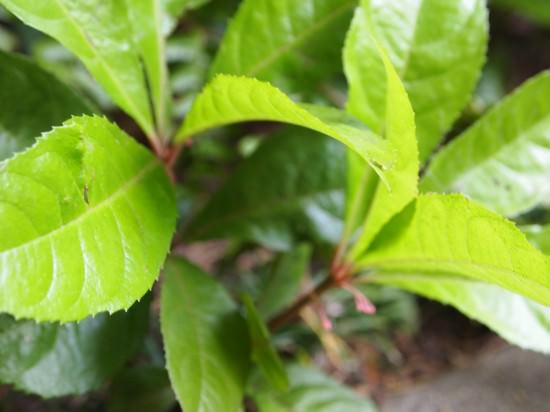 Important things to consider when amping up your yard with the addition of cutting flowers are:
Daylilies…. not so good for arranging with, the blooms don't last but a "day". But Iris, Tulips and Peonies are a great start for Spring! Then look for plants that bloom early Summer and so on and so on.
A good tip is to start perusing the nurseries every couple of weeks for about a year, and either buy the plants that are blooming at that time or make a note of them and purchase their seeds. Just know that you have these plants for the purpose of arranging, do not get scared when you find yourself cutting every single bloom off a plant, if it is a perennial, it will bloom again, if an annual, you can plant more. The goal is to fulfill your joy of fresh flower arranging and the beauty you are bringing indoors!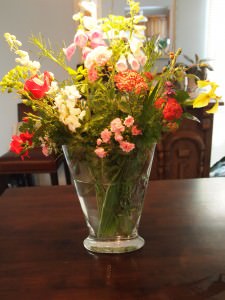 How to Garden Series:
Step 1 – Ground Site Selection Step 2 – Improve Gardening Soils Step 3 – Garden Beds, Pockets and Pots 101 Step 4 – What To Plant Step 5 – Gardening with Children Step 6 – Top 5 Easiest Vegetables to Grow From Seed Step 7 – Cut Flower Gardening 101 Feel free to ask Tina any 'how to garden' questions you might have! You can leave your question in the comments or on the Tip Junkie Facebook page. Tina is a Southern gardener who has a passion for plants and a desire to learn more about them every day. We are so glad she's sharing her knowledge with us. You can find her at Botanicsonline, A Southern Gardeners Blog.