When it comes to wearing skirts with boots, it's all about proportion. For ideal style, you need to combine the right height of boot and length of skirt to avoid looking awkward, frumpy or plain old clueless.
Fear not: we're here to clue you in.
Tall Boots = Mini Skirt
Whether you have a pair of designer over-the-knee boots or just plan old knee boots, you need to pair those bad boys with a mini skirt. A basic black boot is your safest bet, but feel free to play it up and have fun with mixing colours and patterns. Take it from your towering boots: the sky's the limit.
Knee Length Skirt = Ankle Boots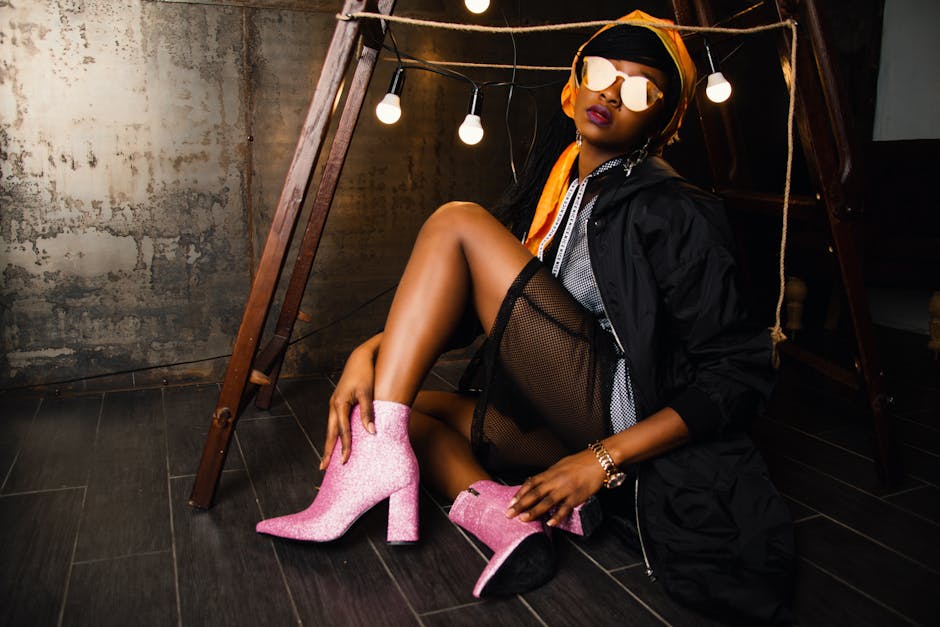 Knee length skirts really pair well with just about any boot, but an ankle boot is one of the most striking styles. Go for a heel or a flat: the look has octane no matter which you choose.
Pencil = Slit Booties
Slit booties have some serious sophistication. As their name suggests, they have a slit down the front middle of the boot, which — when paired with a pencil skirt — makes your legs look longer. To really elongate your stems, opt for booties with heels.
A-line = Knee Boots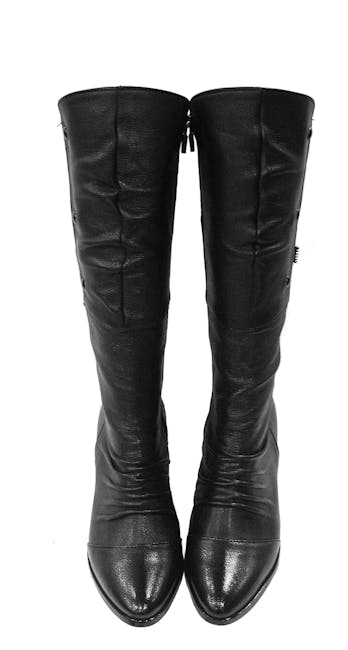 Take a hint from the 70's and try out an A-line skirt with a pair of knee boots. Word to the wise: keep the boots slim, since slouchy boots combined with the A-line skirt will add unwanted weight to your legs.
Midi Skirts = Calf Boots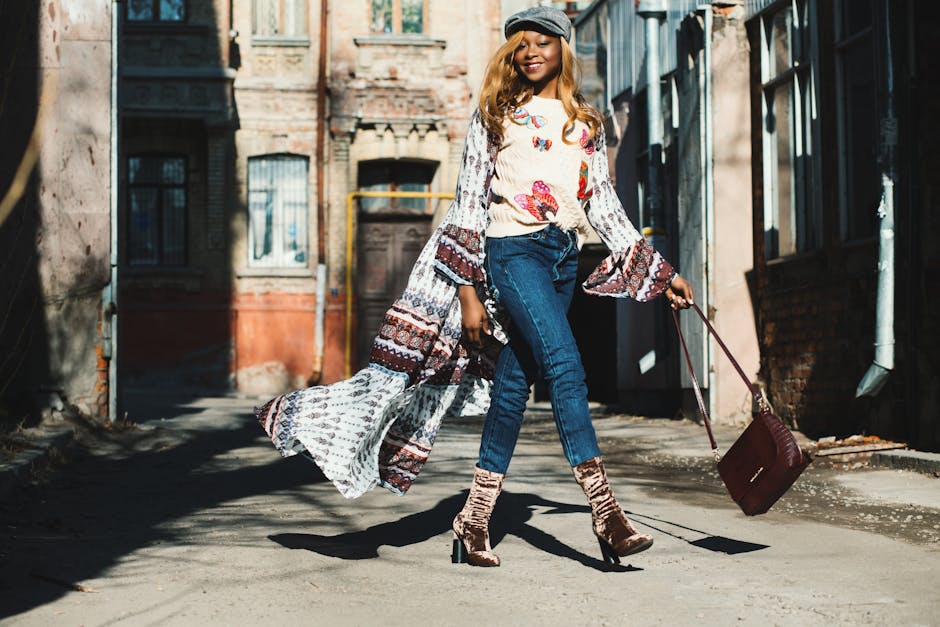 Not to be confused with mini skirts, midi skirts fall between your knees and ankles. This hemline looks best with calf boots, also known as by their clever moniker, 'cankle boots'. For the most stunning ensemble, try your boots with a fluted midi skirt, since the contrasting flow of the skirt and the slim fit of the boots will look sexy and super chic.
There's no one-solution fits all when it comes to combining skirts and boots, but if you want the most stylish (and safest) look, then opt for these perfect pairings.