Hi Everyone – Lowri here again to share some fabulous Thanksgiving Papercraft Tutorials.
Clicking on the picture shown will take you right to the original blogpost and each and every one of these links has step by step instructions for making the projects shown. There is still plenty of time to try out these fun ideas so take a look and don't forget to leave us a link back with your finished project!
1) Why not whip up a few of these bookmarks for easy Thanksgiving gifts!  They are sure to be a hit.
2) This great tutorial from Kind Over Matter also features a free printable for these wonderful fortune cookies.  I love how festive they are and quite lovely at the same time!
3) Create some paper flowers for a special someone this Thanksgiving – these are made from old maps!  Isn't it amazing that these flowers are made from old maps?  LOVE!
4) Tiffany shares a tutorial for making a fabulous Thanksgiving Garland. Not only does it look great – It's a beautifully personal family keepsake.
5) I know that  Tom the Turkey would look terrific on your table! What a cutie!  It's perfect for that Thanksgiving table with kids.
6) I just love how these Wax Paper leaves look – they are really fun and easy to make too!
7) How much fun are these awesome table decorations from Every Creative Endeavor!  Simple yet packs a punch!
8) These fabulous Pumpkins would look perfect on your table this Thanksgiving, don't you think?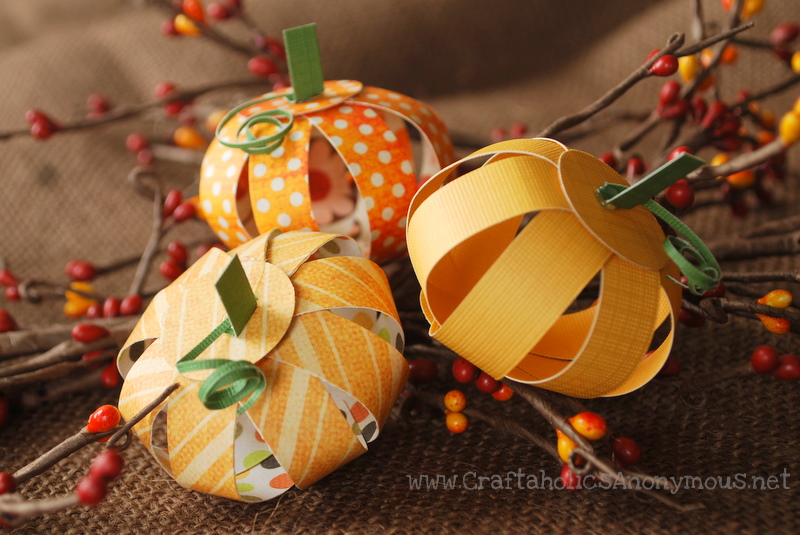 9) This Thanksgiving card is so adorable and there is a  great video showing exactly how to make it too!  Nice.
10) This cute card looks complicated but this fabulous tutorial from Joanne breaks it down into easy steps so all of us can make it!
11) Another great Turkey idea here – and this one is easily one you could do with the kids too.  Calling all paper crafters with kids….:)
12) Monika has some great Fall ideas here along with some printables too.  Here's just a preview….
13) This wonderful Thanksgiving Tree is such a fun way to celebrate Thanksgiving with the family.  Love meaningful crafts!
14) Another great family-oriented idea for Giving Thanks from Calico and Cupcakes.  Super cute.
15) Turkey Treat Tins are a great idea – look at these little ones from Burton Avenue.  I love how the tins are disguised!
I hope you have enjoyed these!  If YOU have a great papercrafting tutorial you would like featured – please email me through my blog – I would love to take a look.
More Papercrafting Ideas:
Wanting more paper crafting ideas? Then be sure to check out Tip Junkie's  Paper Crafts site!
In a pinch for Thanksgiving ideas?  There are a bunch on the Tip Junkie Thanksgiving site, too!
About the Author: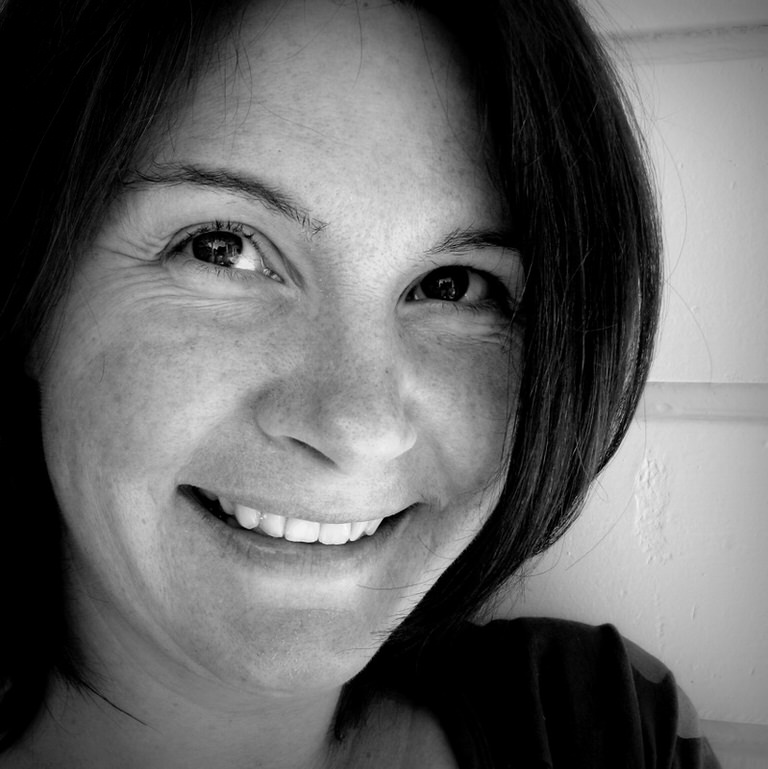 Lowri has a blog at PaperVine which is packed full of great papercrafting ideas and tutorials with the odd kids craft and cooking tip thrown in!  She lives on a vineyard in Marlborough, New Zealand with her husband and three young children.