Family traditions can create lasting happy memories for your children.  One of my focuses as a mother is to Create Moments that Matter for my family.  Therefore, I thought it would be really helpful to put all of my favorite family traditions in  one place so you can organize several for your own family.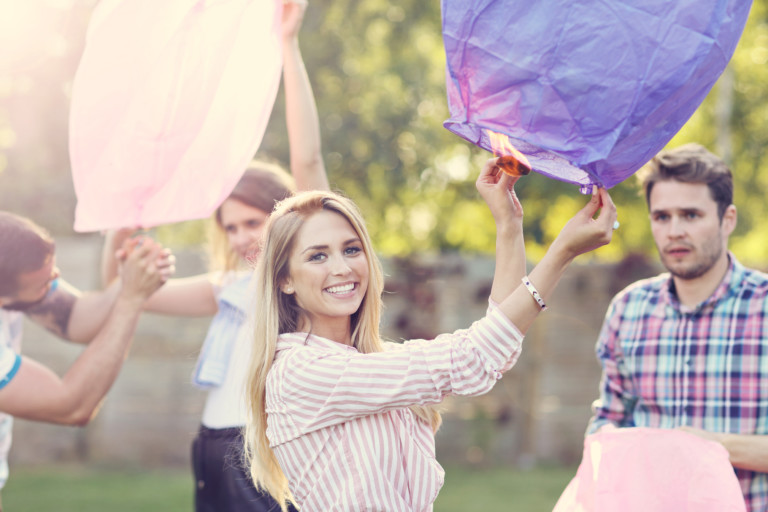 Simple Family Traditions
Most family traditions can be very simple activities that you do on a routine basis.  For instance, growing up my dad made us shaped pancakes on Saturday morning.  Because he took our breakfast one step further and made fun shapes with our food – an every day task turned into an anticipated tradition.
Children Advent: Vacation Count Down – Several children advent calendar ideas that you can use for any holiday or vacation count down.
Celebrate Birthday Traditions
Valentines for Children
April Fools Practical Pranks
Easter Celebrate
1st Day of School Activities
Halloween Activities
Thanksgiving Children
Christmas Family Activities