Sometimes it can be difficult trying to come up with a way to say "Thank You!". I think candy grams are a great because they're simple, cheap, and fun. I used this little card and attached it to a Joy candy bar for a teacher appreciation day.
Here are some ideas you can candy gram your friends.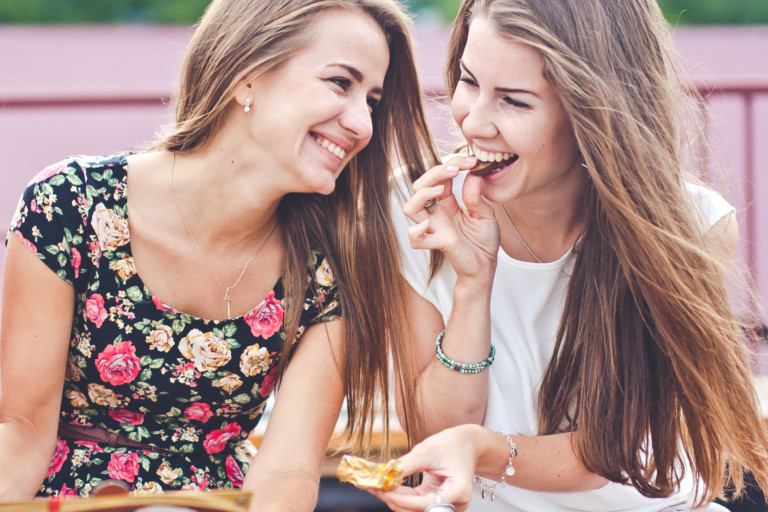 Friendship Quotes with Candy Crams
Flowers: If friends were flowers, I'd pick you!
Flowers: You make friendship bloom all year round.
Hershey's Treasures: I 'treasure' your friendship.
Ice Cream: Instead of "I scream", have some "ice cream". Hope your week goes better.
Mint: Our friendship was 'mint' to be.
Mint: Your kindness 'mint' so much to me!
Mint: Friends like you are worth a 'mint'.
Mugs with Hot Chocolate mix: To our special friends who are so dear. We wish you all a cup of Cheer!
Nail Polish: Just to put a little color into your life.
Orange or Chocolate Orange: 'Orange' you glad we're friends?
Plant: The kindness you show makes our friendship grow and grow!
Popcorn (microwave) and Sodas: Pop, pop, fizz, fizz. Oh what a great friend you is!
Recipe: Just like you friend, it's tried and true.
Soda: We're 'soda-lighted' to have you as a friend.
Sparkling Cider: You add sparkle and make our life brighter.
Click here to print out more simple candy gram ideas.