These are not your typical baby shower games. This game booklet is perfect for someone who just moved into your area or for a shower with a diverse age group.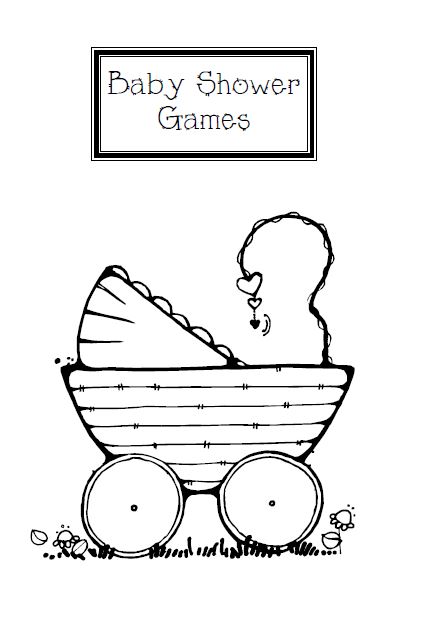 Print Free File:
Baby Shower Game Booklet (8063 downloads)
These games are designed to be customized to your mother-to-be with games like:
* "Mommy True or False"
* "How well do you know the Mother-to-be"
* "A little about Mom"
How to Make:
1. Print out cover in pink or blue paper.
2. This is just a template with ideas of questions for the games.  Therefore you'll have to re-create your own questions for the mommy to be.