Are you ready to party Dallas Ladies?  Texas Holly and I are throwing a party to help promote "A Day Made Better" campaign in an effort to make teacher-funded classrooms.  It's a bit last minute as it's this Saturday!  I hope you'll come and party with us for a good cause.
I'm continuing with Halloween week by featuring Halloween party themes.  I hope you'll be inspired to throw a fabulous shin-dig!  Be sure to tell these creative Ladies the Tip Junkie sent you!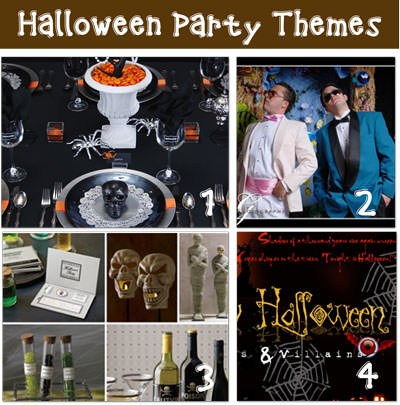 1.  Ghoulish Glam Halloween party
2.  80's style prom
3.  Mad Scientist themed Halloween party
4.  Hero's & Villain's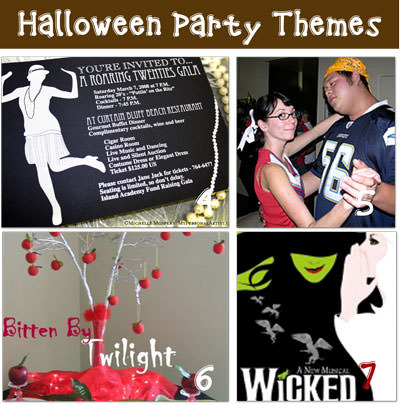 5.  Roaring 20's themed Halloween party
6.  My High School self theme
7.  Twilight or New Moon themed Halloween party
8.  Wicked themed Halloween party

a. TJ Mom-preneur Shops: Flax & Spindle
b. EH Mom-preneur Shops: Adorn Me Jewelry 15% off – code: Exec Moms 15% off
c. Visit Our Peeps: Callaloo Soup
d. TJ Giveaway Directory: ORECK Halo Vacuum
e. Executive Homemaker:  Phantom
Upcoming Events:

Tip Junkie Community: Mom-prenuer of the Week, Expert, and Giveaways all start next week! Sign up so you can be apart of it.
The deadline to enter the Trade Secrets Swap is this week: October 1st!
Make Over Monday:  Submit your repurposed projects, furniture, and anything you've turned from trash to treasure.
Subscribe to Tip Junkie and get the most creative ideas sent to you via e-mail. It's easy!

All New Links & RSS Feeds! Tip Junkie Blog, TJ Mom-preneur Shops, Giveaway Directory, and Executive Homemaker.  What is an RSS feed?