Hi Everyone – Lowri here again to share some fabulous Mini Album Tutorials.
Mini Albums anyone?  Mini Albums are the perfect homemade gift, they are ultimately custom and they are fabulous to look at.  Here are 14 MARVELOUS mini albums that I found over the past few weeks that I adore.  Several of these albums use only a single sheet of scrapbook paper as their base, too!
Clicking on the picture shown will take you right to the original blogpost and each and every one of these links has step by step instructions for making the projects shown.
1. The first of a few tutorials using one single sheet of paper, this album measuring 2″ x 2.5″ has 11 pages inside. There is a detailed step-by-step tutorial included and why not package it in a tiny vintage tin for a perfect Fathers Day or Birthday gift for that special someone who is always so hard to buy for!
2. Another "single sheet" album, this wonderful book  from Sandy takes some patience, but is worth the effort! She has some great guidelines for walking you though the process and you will not be disappointed by the results.
3. This single sheet album will give you 3 double sided pages measuring 4″ x 3″. This size is perfect for shoeing off your favorite snapshots and you can easily whip up a couple of these and get the kids at work decorating them for grandparents gifts!
4. For this adorable album, Melissa started off with a cheap children's chipboard book! This can be a great alternative to purchasing expensive albums from a craft store – especially if you are looking for a fun shape!
5. This photo flip-flap album is a perfect way to preserve your holiday memories. In this day and age it is al too easy to leave our digital images on our computers – but why not print out a few and make one of these!
6. Corri has a slide show showing all the steps needed to create this album. Once again, the perfect project to get the kids involved in – especially as this one has a Back to School Theme
7. This great step-by-step shows you how to make a great album with a concertina fold spine. This technique is great as it allows you to add as many pages as you like, and it very easily adaptable to any size. Look at this title – it's SO adorable!
8. Sandy once again shows us how to make a  – this time showing us a really neat binding technique. Fabulous finishing touches like this is what make a hand-made mini album such a thoughtful gift.
9. This AMAZING mini handbag album also comes in it's own perfect little cover! This would be such an amazing gift for Mothers Day – and what a surprise for anyone to find a perfect little photo album tucked up inside!
10. Another fabulously creative idea for an album base using supplies you probably have at home! This file folder album allows for the inclusion of some chunky embellishments or even a notebook!
11. This album is simply made from folded paper and it is a great way to use up scraps. To save your scrapbook paper you can make the base out of plain cardstock and use single sided squares on top.
12. This album from Christina has an acrylic base – which really helps it stand out from the crowd! These albums are great as you get two sides to play with on each page. Christina has done a fabulous job of layering the embellishments in this album
13. Holly shows us how to use this gorgeous Dear Lizzy Neopolitan Collection on this fun and fabulous mini. The colors in this line are a perfect pastel and the Instagram photos look amazing against the background colors.
14. Last but not least – this project is still the most favorite mini album I have made. So great for ANY occasion – not just Valentines Day and I have a full tutorial as well as an FAQ page to guide you to recreating it!
More Papercrafting Ideas:
Wanting more paper crafting ideas? Then be sure to check out Tip Junkie's  Paper Crafts site!
See here for some more great Papercrafting tutorials
About the Author: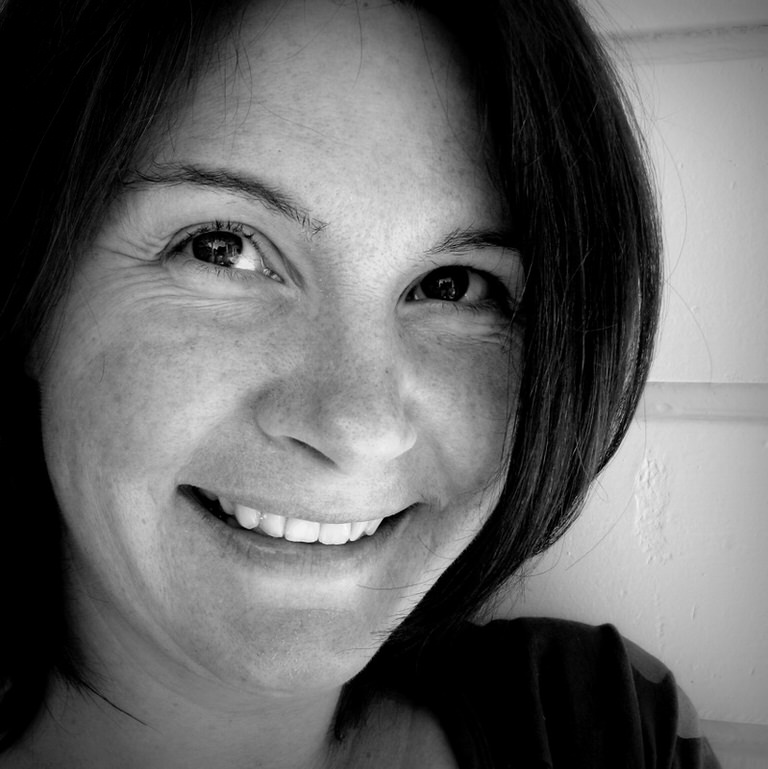 Lowri has a blog at PaperVine which is packed full of great papercrafting ideas and tutorials with the odd kids craft and cooking tip thrown in!  She lives on a vineyard in Marlborough, New Zealand with her husband and three young children.