Hi Everyone – Lowri here again to share some more fabulous Papercraft Tutorials. There are some great ideas happening in the Papercraft world at the moment – here are some fun ideas I have found in the last couple of weeks!
Clicking on the picture shown will take you right to the original blogpost and each and every one of these links has step by step instructions for making the projects shown.
1) These rolled paper flowers from PaperVine are easily made and can be added to any project. They are a fabulous way to use up your papercrafting scraps and are surprisingly sturday as they are held together with hot glue!
2) Sewing on scrapbooking layouts is more popular than ever right now – and Michelle uses a great combination of machine stitching for real emphasis here. This project is another that is sure to get you into the mood for Spring – just around the corner!
3) Now here is a tip I have never seen before – make your own great scented cards! Jeannie shows us how to do so using embossing powder and Kool-Aid! Make sure to read on for another unique use for Kool-Aid from Jeannie. Come on – you know you really want to try and see if it works!
4) Sarah shares how to make the adorable baskets using paper plates! Be sure to stash this idea away for some Spring gifts or Easter baskets – so simple and yet fun to make – perfect for getting the kids involved too.
5) There are a lot of 3-d projects out there on the internet at the moment, and some bloggers like Samdy are more than willing to share all the information and details on how to re-create their projects! These gorgoues treat boxes have been one of my faves for a while. She has a template and instructions too!
6) This gorgeous tutorial will show you how to make your own washi tape using double sided adhesive tape and tissue paper! You can print, paint or stamp onto the paper to make it as decorative as you would like
7) Another great tutorial on how to make your own DIY washi tape here – this time using printed paper. You can print absolutely any pattern you like, making it a rally great alternative to expensive pattered packaging tape!
8) Look at this GORGEOUS clock made by Jen from TT&J. She has used washi tape to turn a cheap dollar store clock from dull to darling!! Check out how she did it here!
9) Use your Washi tape to create some fridge magnets! Delightfully simple and so easy to make – this tutorial shows you how to really easily make some funky and functional embellishments for your fridge!

10) Another way to use Washi Tape and turn something everyday into something you will want to use EVERY day! Another simple and fabulous idea for using tape – and another that the kids can get involved in.
11) You are not going to believe this AMAZING tutorial from Jeannie! She starts out with tissue paper and colors it with – Kool-Aid!!! You must take a look at this as it is one of the funnest projects I think I have ever seen and the possibilities are endless!
12) Using tissue paper you can create these wonderfully colorful flowers and butterflies to hang in your window. They are sure to brighten up your day and shake off the winter blues.
About the Author: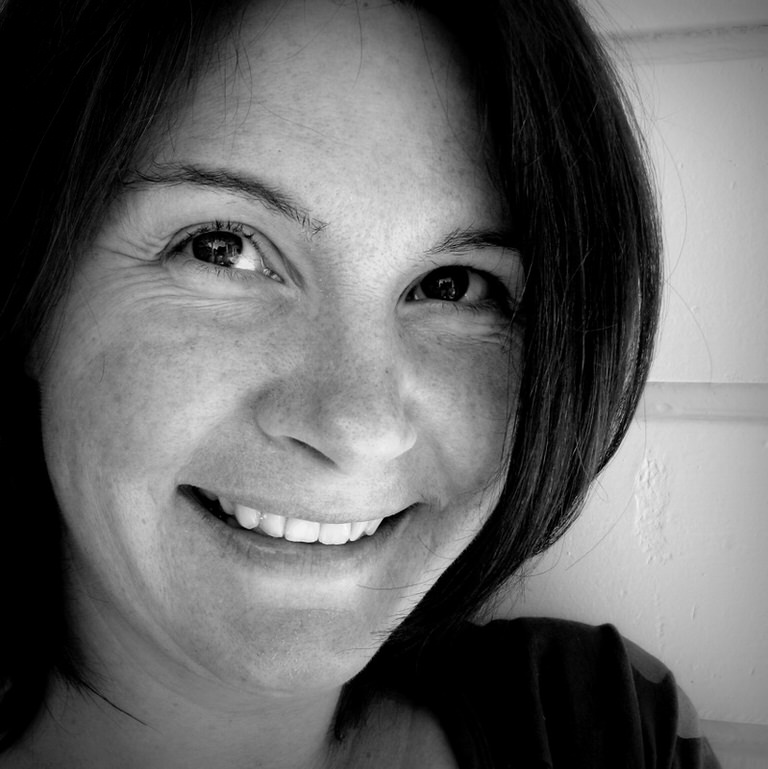 Lowri has a blog at PaperVine which is packed full of great papercrafting ideas and tutorials with the odd kids craft and cooking tip thrown in!  She lives on a vineyard in Marlborough, New Zealand with her husband and three young children.