Here are 15 wonderful papercraft tutorials perfect for fall.  These paper craft templates include projects to decorate the home, activities for kids, cards, and even paper flowers.  There's a papercraft for just about everyone today!
Hi Everyone – Lowri here to share some Fabulous Fall Tutorials.  Each post featured here shows you exactly how the item was created, so as it gets it bit cooler in the evenings and winter gets that little bit closer, why not try some of these great ideas for Fall gifts and decorating your home.
Papercraft
1.
Decorated Jar Lids
– Spice up and decorate your preserves jars with this clever idea for covering lids with paper. There is also a great tutorial for preserved lemons on this post too!
2.
Stunning Paper Leaf Decorations
– These decorations are so beautiful and yest so simple. Jessica shows us exactly how to make them and there are many more examples of great papercrafts on her site too.
3.
Repurposed Book Tutorial
– I was stunned when I saw this project. So beautiful and the AMAZING step-by-step instructions will give you all the directions you need to create this fabulous paper apple!
Paper Craft Templates
4.
Leaf Mobile
– Carolyn shares how to make this lovely mobile on her inspirational website.
5.
Fall Album
– Monika shares how to make this super-fun mini album along with many other great ideas and printables.
6. How to make Gorgeous Paper Leaves – Not only are these rolled flowers beautiful – check out this tutorial for making veined leaves. So many applications for these – maybe a Harvest Wreath or even a Fall Wedding Table Decoration..
7.
Fall "To Do" Clipboard
– don't miss out on any of the Fall Fun with this great clipboard tutorial. This is so much fun and would be fantastic for a Holiday countdown too!
8.
Brown Bag Banner
– get the instructions on how to make this stunning banner from paper bags! There are MANY more amazing tutorials on this site too – be sure to check it out.
9.
Paper Leaf Tutorials
– several inspirational tutorials including this leaf decoration. Learn how to make cheap and simple versions of expensive looking designer decorations…
10. 
Bookworm Bookmark
– Step by step instructions on how to make this cute little critter bookmark!
11. Fall Blocks – make a unique and seasonal decoration for your home with this Fall Blocks tutorial.  Another idea that can be easily adapted for any season
12. Paper Towel Wreath – Nicole shares how to make this Paper Towel Wreath. The colours and textures in this project are simply amazing.
13. Fall Crowns – which little prince or princess wouldn't like these adorable crowns! Dana shares just how she made them.
14. Preserved Fall Leaves using Versamark Tutorial here and make fabulous cards as seen here Laura developed this technique and shares exactly how to do it. You will be amazed.
15. Tissue Flowers – Sandy shares how to make these gorgeous flowers – perfect for Fall but easily adapted to any time of the year.
Be sure to link back to us if you give any of these wonderful crafts a try – we love to see what you have made 🙂
About the Author: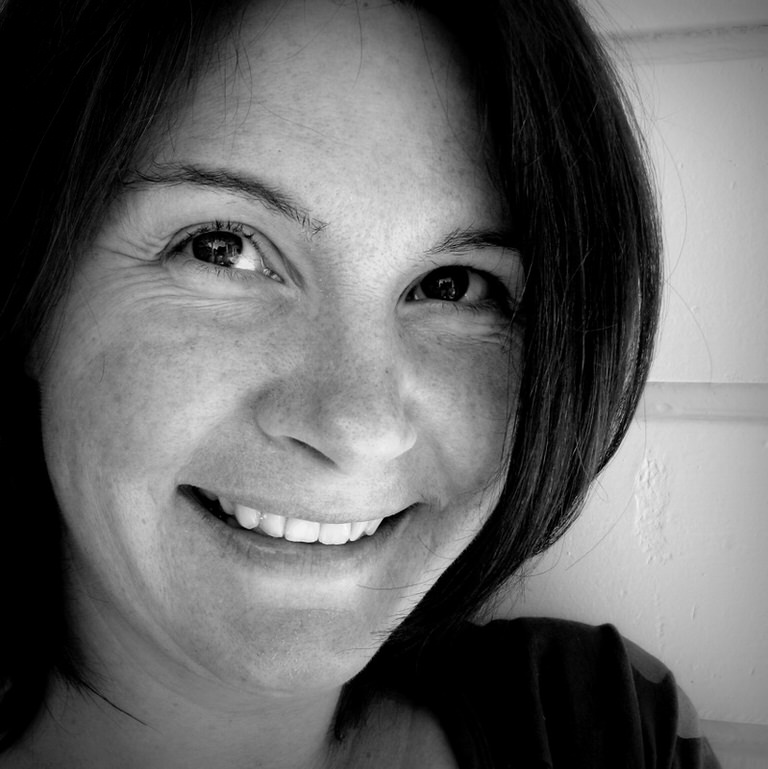 Lowri has a blog at PaperVine which is packed full of great papercrafting ideas and tutorials with the odd kids craft and cooking tip thrown in!  She lives on a vineyard in Marlborough, New Zealand with her husband and three young children.