How to create a Scrapbook Paper Doll House
I recently made a personalized paper doll house for my daughter using fun vibrant scrapbook paper.
---
Doll House
Scrapbook Paper
Scissors
Mod Podge
Step by Step Instructions
Step 1

Make a template of each side of the house you are decorating.

Step 2

Then, carefully cut out the template and trace onto your nice scrapbook paper.

Step 3

Using mod podge, I applied a thin layer onto the house and then onto the paper.

Step 4

It only took one evening to make this lovely gift!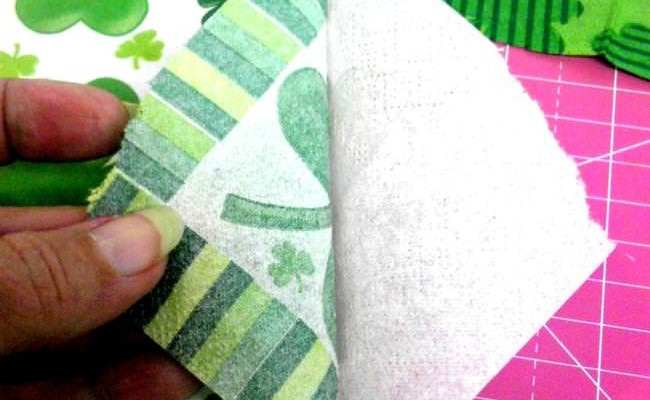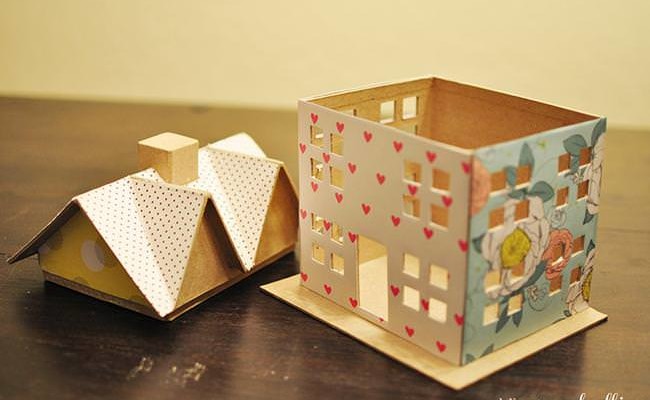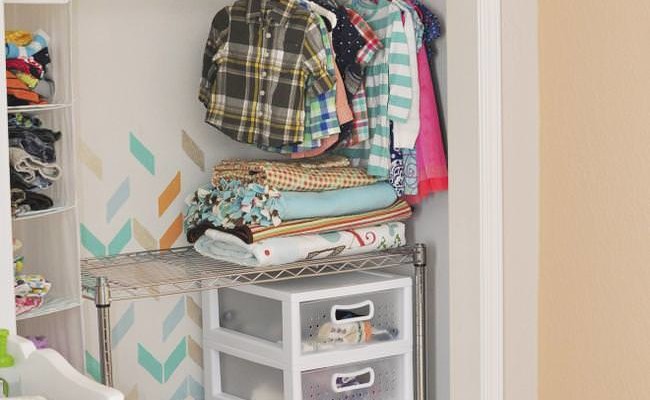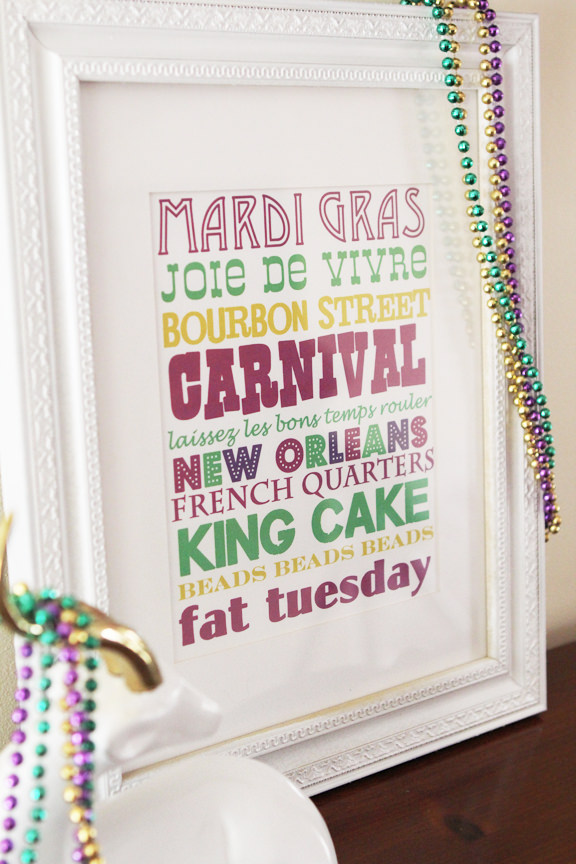 Reader Interactions