You're going to love these 10 free Knitting & Crochet Patterns made from the brand new shimmer yarn from Red Heart. Today you'll learn how to crochet or knit (depending on pattern) a hat, lace collar, poncho, writsters, cake topper, headband, and even an apron!
Free Knitting & Crochet PatternsÂ
1.  Rows of Ruffles Scarf – I love these Rows of Ruffles! They give the scarf added bulk and dimension. It will certainly keep you warm and cozy!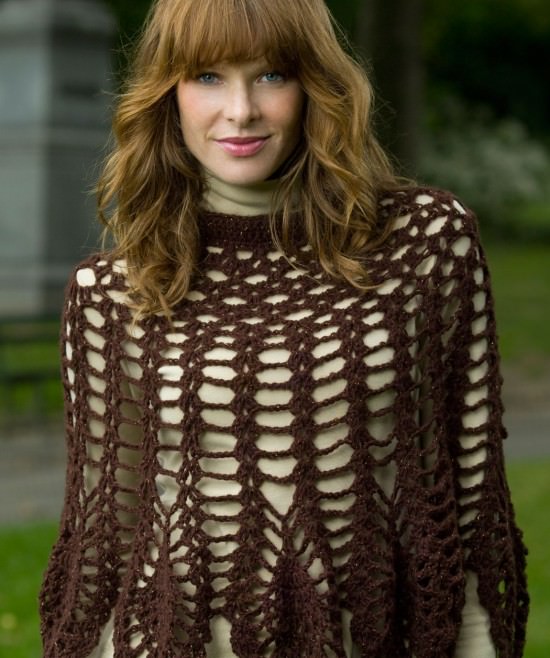 2. Skirt or Poncho – Isn't versatility wonderful? This beautiful poncho can also be worn as a skirt! It's perfect for women and children.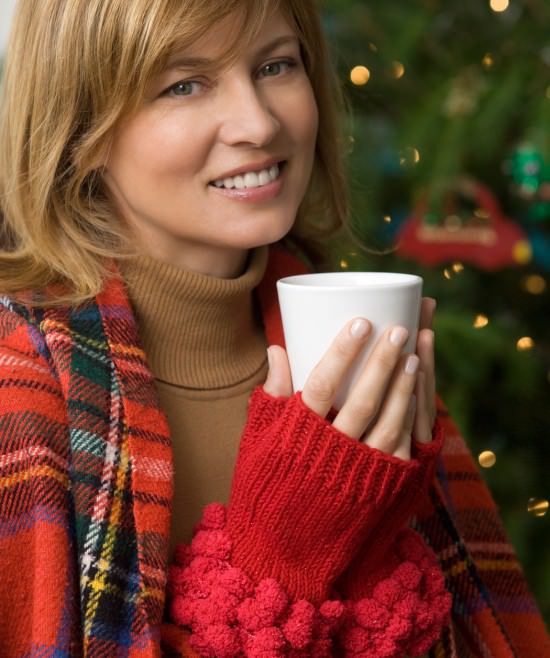 3. Spark and Shimmer Wristers – These wristers with pom pom's are the perfect alternative to wearing gloves. Not only do adults love them the tween crowds adore them too!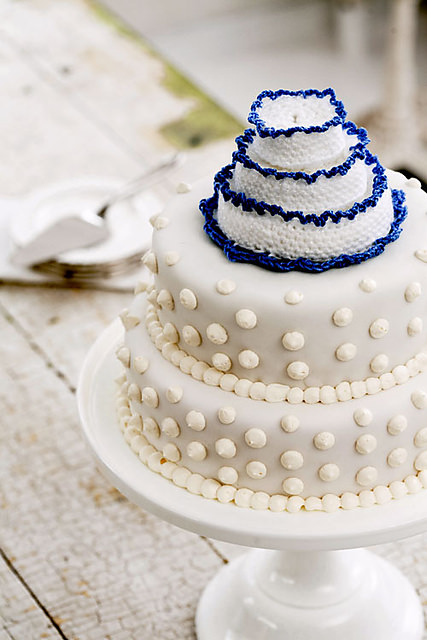 4. Cake Toppers – Look at this scrumptous cake topper. Not only is it perfect as a cake topper it would be fabulous as a shower favor. How about decorating a gift table?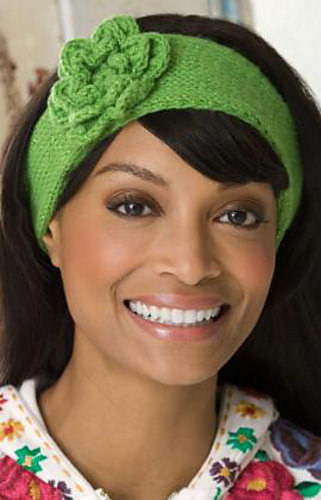 5. Crochet Flower Headband – This is such an adorable headband. Love the flower adornment. It's wide enough to be used as an ear muff!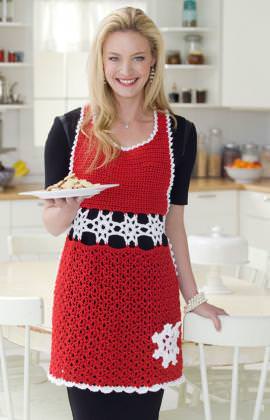 6. Snowflake Hostess Apron – What a festive Hostess Apron! You would look so cute greeting your guests in this gem!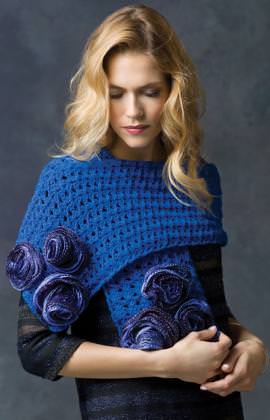 7. Rose Parade Wrap – This is definitely one of the prettiest wraps I have ever seen. Especially, with the added roses.  I love that it is wide and can be doubled as a poncho! Yay versatility!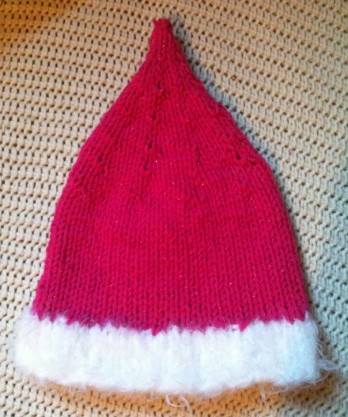 8. Child's Santa Hat – Ahh. So precious! This santa hat looks so soft and fluffy. Imagine how adorable it would look on your child!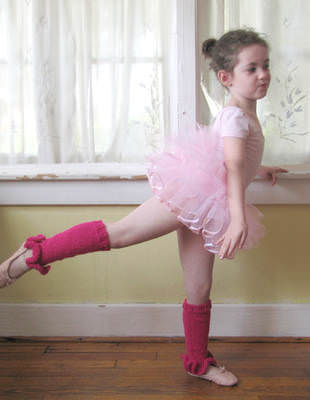 9. Ruffled Leg Warmers – Have you ever seen a pair of leg warmers more adorable than these? Ruffles. Pink. Need I say more?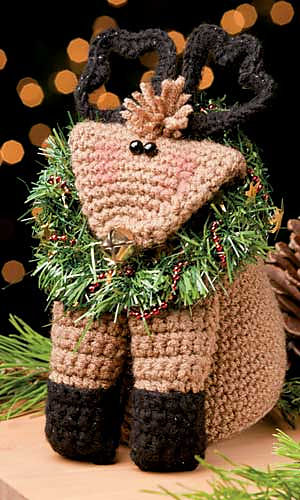 10. Baby Blitzen – On Comet on Cupid on Donner on Baby Blitzen. This is so adorable!  Wouldn't he make a cute Rudolph with a red bell on his nose?


*A special thanks to Red Heart for sponsoring this round up tutorial to inspire you to get crocheting/knitting! Â What better yarn for the season than Shimmer Yarn? {wink}