Here are 24 amazing teacher appreciation gift and tutorials since school is almost over, which means teacher appreciation week is around the corner.  You'll love these handmade gift ideas from creative Tip Junkie readers.  I hope they inspire  you to create something fun and meaningful for your child's teacher.
Teacher Appreciation Gifts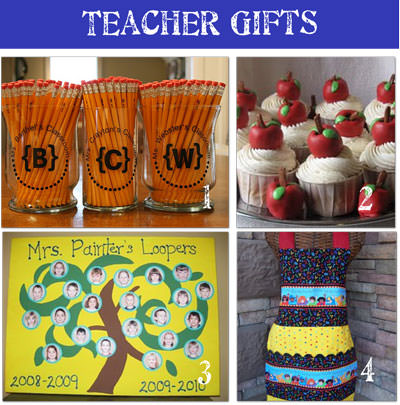 1.  Great Pencil Gift
2.  Teacher Appreciation Cupcakes – apples are cake balls
3.  Class Tree for Teacher
4.  Apron and matching tote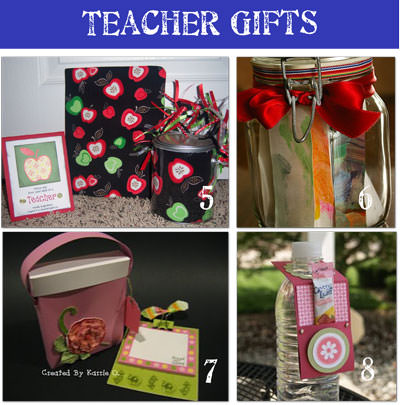 5.  Teacher Record Your Story gift pack
6.  Jar of Appreciation
7.  Gift tote w/ post-it holder
8. Water bottle & Crystal Light tag tutorial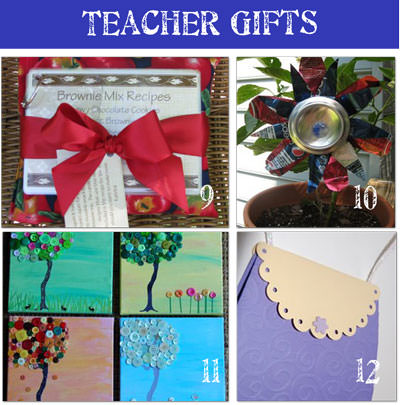 9.  Darling brownie mix teacher gift
10.  Soda can flower
11.  Seasonal button canvases
12.  Teacher appreciation purses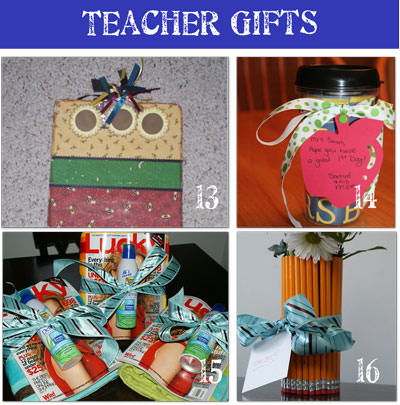 13.  Altered Clipboard
14.  School Tumbler for a new teacher
15.  Beach towel, magazine, and sunscreen
16.  Pencil Vase with flowers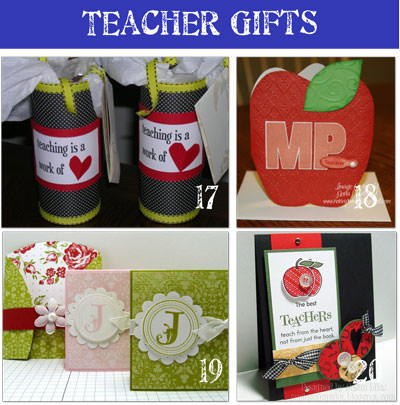 17.  Altered Crystal Light
18.  Apple shaped gift card holder
19.   Monogrammed Cards
20.  The best teachers teach from the heart not the book, card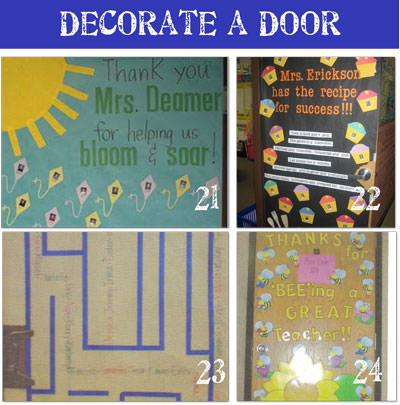 Decorate a Door for Teacher
21.  Teacher appreciation door decoration
22.  Teacher Appreciation Week door
23.  You are a"maze"ing door
24.  Thank you for "beeing" a great teacher
Looking for more Teacher Appreciation Week ideas or Gift Ideas.  Tip Junkie has the mother-load of ideas.
If you have any questions about learning to sew, free to leave your question in the comments or on the Tip Junkie Facebook page. Or if you're looking for a specific pattern, let me know! I'll be happy to find it for you.