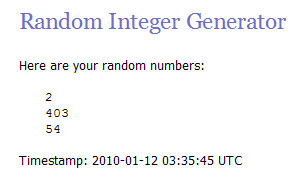 The winners for the Word of the Year Giveaway are commenter:
#2:  Michell Watt – Focus
#403:  Amy Dunham – Together
#54:  Marg Roswell – Knowledge
Whoohoo!!  Huge congrats you lucky, lucky girls.  Huge hugs to all who participated.  That was a really fun giveaway.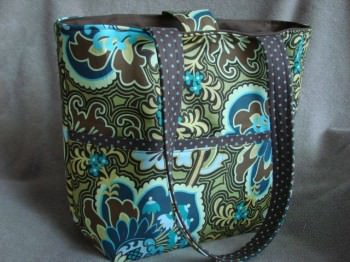 If you didn't win, never fear! I have another giveaway that just started over on the TJ Community:  Enter to win a Mommy Bag from Sweet Baby Creations.  It's beautiful!  Ends Friday.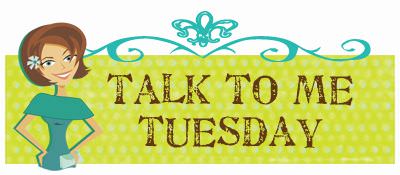 I don't know about you, but I'm ready to start a fun project!  I'm just itching to get my hands dirty and make something new.  I'm looking for inspiration and I thought that you might be as well.
So for today's Talk To Me Tuesday I thought it would be really fun to show & tell our favorite projects we did in 2009.
Link your "favorite project" blog posts to this post using Mister Linky. Please link to your direct post not your home page.  Otherwise we won't be able to see your project. If you haven't used Mister Linky before, here's the low down (a.k.a rules).