Print out all of the 25 Christmas Stories at a time, one for each day before Christmas to read with your family.
A Box Full of Kisses
A Christmas Mystery
A Christmas Orange
A Christmas Story
A Different Kind of Star
A Joyous Christmas
A Rifle for Christmas
A String of Blue Beads
Angels
Christmas Giving Returned in Full
Christmas is for Love
Christmas Warmth
Davey and the First Christmas
I Still Believe in Santa Clause
The Christmas I Remember Best
The Cobble and His Guest
The Doll
The Gift
The Last Straw
The Legend of the Christmas Spider
The White Box
Tom Carlin's Christmas Miracle
Trouble at the Inn
True Christmas Joy
Two Babes in a Manger
Waiting for Christmas

Print Free File: Download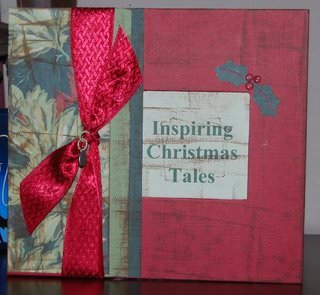 P.S.  Learn how to make this Christmas Story cover with printable instructions.