Hey Ladies!  I have three boys and am currently re-doing 2 of their bedrooms. I've been searching online for some great ideas and I've found 12 boy bedroom designs with fabulous decorating ideas.  Timing of today's post on boy bedroom design and interior design is perfect as I'm right in the throws of it.
I hope this inspires you to do something fun for your little man!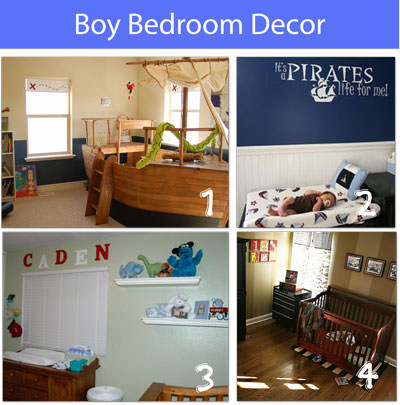 1.  Boys Nautical themed room – boat bed
2.  Pirate themed nursery
3.  Boy's Dinosaur Room
4.  Vintage Racing Room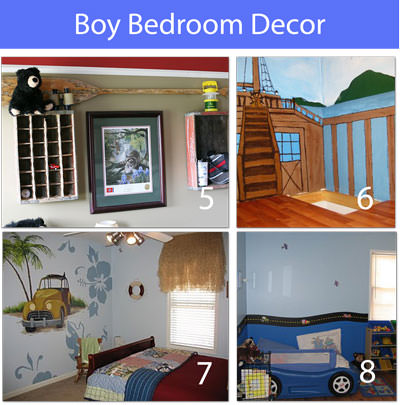 5.  Bass Pro Shop Theme Room
6.  Turn a large closet into a pirate ship fort
7.  Boy's Beach Themed Room
8.  Cool car themed paint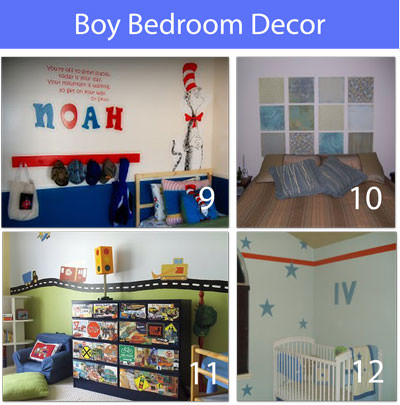 9.  Dr. Seuss Room
10.  A coming of age boys bedroom
11.  Transportation decoupage dresser
12.  Teal, sea-foam and orange boys room
A heads up, my fabulous friend Angie is hosting a giveaway Memory Mixer giveaway of the software plus a bound book worth $75.  Whoohoo!!
If you'd like more giveaway information, check out the Tip Junkie Blog Events and Giveaway Directory.  It's free to post and sign up for the newsletter.  I'm just trying to do my part to make getting free stuff easy for you. {{wink – I've got your back!}}