Here are three submitted tips I received on ways to clean using vinegar.  These are practical tips for saving money on cleaning supplies at home.  My man and I were wondering last Sunday how to clean an iron.  I should have known better and checked my e-mailed tips.  Enjoy.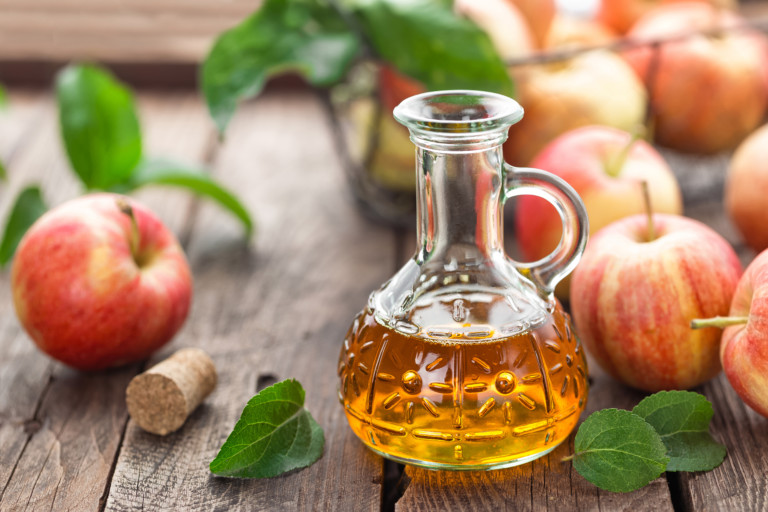 1.  How to Clean your Iron – Shows how to clean your water reservoir on your iron using vinegar.
2.  Unclogging drains with natural ingredients – Such as common household items: vinegar, baking soda and water.
3.  Everyday uses for white distilled vinegar – Make nail polish last longer by wiping fingernails with a cotton ball that has been dipped in white distilled vinegar before painting nails.
If that's not enough uses for Vinegar, here are several more resources you'll love: