There are many easy first day of school activities that you can turn into traditions and do with your kids.  The first day of Elementary School is the perfect time to start, but if you're child is beyond that; it's never to late to start something wonderful.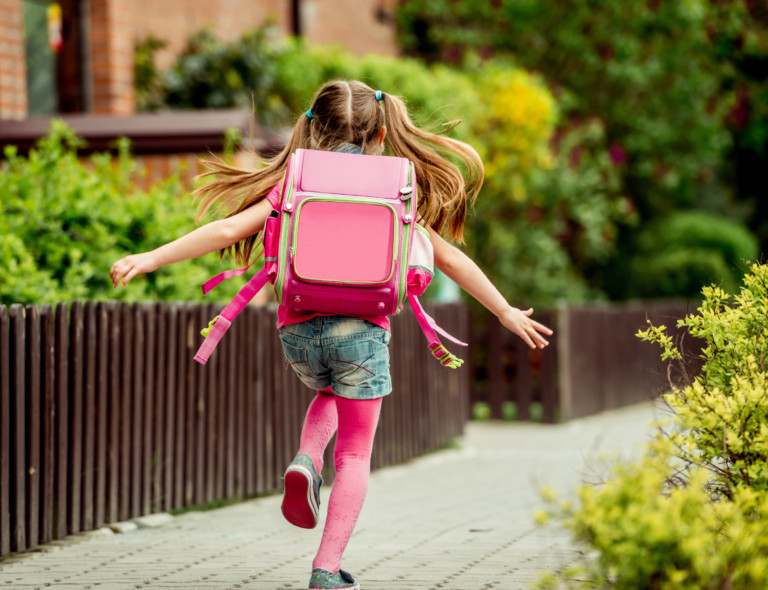 Going back to school is an exciting time, so here are several activities and craft ideas you can do with your children to make it even more memorable.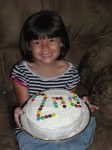 First Day of School Activity and Tradition
Mama's a Mess, makes a first day of school cake every year as a fun tradition for her daughter. Sharon quickly decorated this cake with M&M's, simple and yummy!  What a fabulous way to celebrate the first day of school.

Back to School Crafts for Kids
Going Back to School Activities
Hopefully you'll love these previous posts and going back to school activities and crafts for kids that I have already featured here on Tip Junkie.