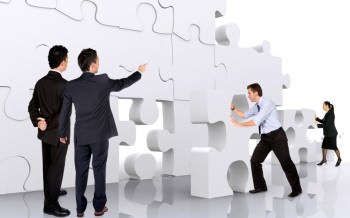 After spending 5 hours answering all of your questions from the Inquiring Minds want to know post; I realized that Tip Junkie is seriously lacking in a few categories.
Blogging Tips for beginners
Paper crafting
Digital tutorials for scrapbooking and making your own files
I've been toying with the idea for a while of opening Tip Junkie up to allow regular guest posters who are experts in their field.
Therefore, if you feel that you are in a position to post tutorials on a regular basis in any of the 3 topics listed above, please leave a comment on this post with a link to an example post on your blog.
Don't worry, Tip Junkie won't change the current format at all and will still bring you tips on all topics related to creative women.  These three topics will just be more of a staple so we can all learn some fun new skills.