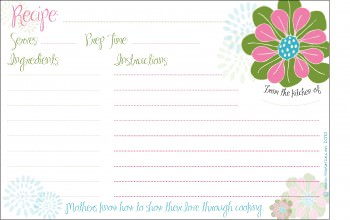 Print Free File: Download

The commonest fallacy among women is that simply having children makes one a mother—which is as absurd as believing that having a piano makes one a musician."   – Sydney J. Harris
To all the mothers in the world — whether you have given birth to your own children or you are a mother to people who desperately needs a mom or just a homemaker who cultivates our character, captivates our hearts and tirelessly feeds us with her tender loving care — Thank you. You are diamond in this world.
Above is an adorable gift that you can easily print out and give to the "mothers" in your life.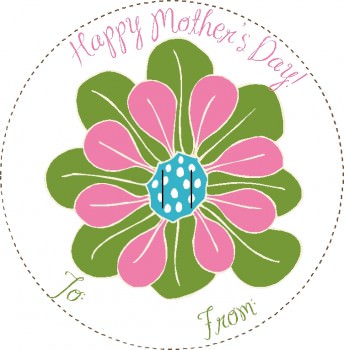 Print Free File: Download
Happy Mother's Day!  Use the free matching Mother's Day gift tags to tie your cards together, ready to be given as gifts. Instructions for the gift tags are included in the downloadable file.
About the Executive Homemaker: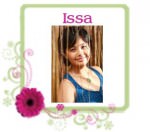 I'm Issa and I am a firm believer of using creativity in our everyday lives. I am not married (yet!) nor do I have kids whom I use my craft for but I am child inside (woohoo!) and whatever I do simply reflects my zest for creating and making things.
Join me at Issa Sarza: Creative Living and catch great ideas on how to live an inspiring and artistic life!