It's not too late to send a Christmas greeting to those you love!
My husband's parents live out of state, so here is something cute we plan to email them on Christmas morning: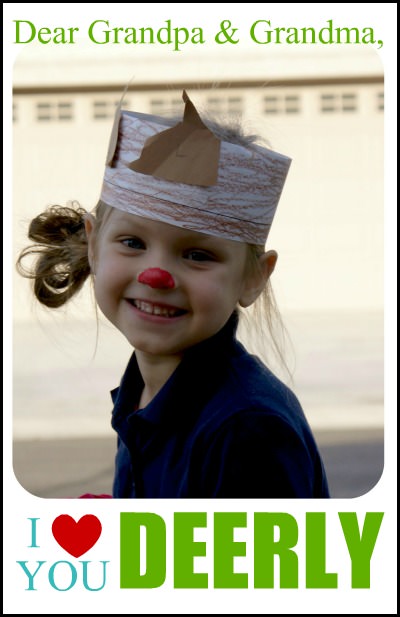 Creating this doesn't get any easier!
Have an afternoon crafting with your child making a reindeer headband from contstruction paper.
Then, paint your child's nose red with some washable paint and have them pose for a few pictures: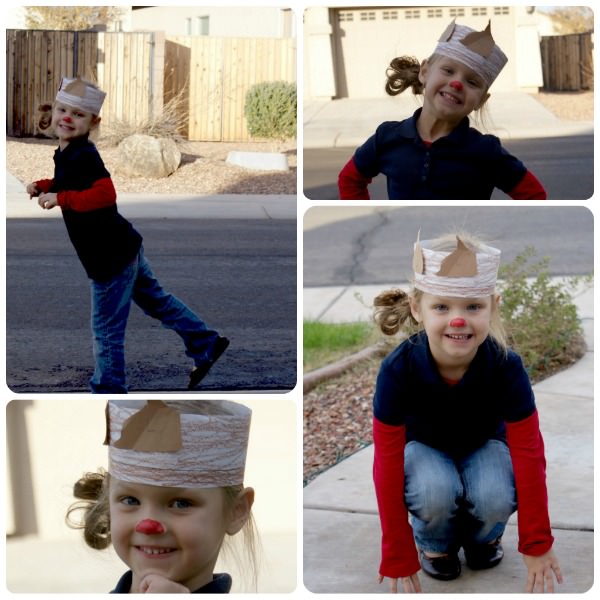 You can upload your favorite pictures to picnik.com (if you are photoshop illiterate like I am) and add some text.
Then send off your email with the photo attached and rest assured it made the recipient smile!
For more creative inspiration, please visit me at SomewhatSimple.com
Merry Christmas Everyone!